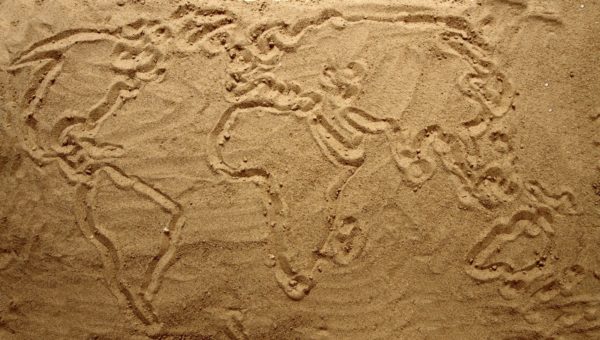 The big picture (seen on good days) is that communities and whole societies are becoming more conscious. We don't have to simply repeat the patterns and traumas of history, but can build a different future.
Our experience is that it takes that commitment and interest to grow in our self-awareness (whether as individuals, organisations or society), so that we don't just fall unwittingly into the very problems we're trying to resolve.
If the status quo is that we feel swallowed into a polarised field – often furious and right – a new mindset involves trying to facilitate these dynamics, rather than drown in them. This takes a discipline and compassion to process your own personal history, reactions, limits and conflicts, in order to model pathways forward, and to facilitate awareness in community.
You tap into a deeper dimension, or underlying vitality that is within each of us, and within our communities for finding pathways through the complexity of problems we face together…