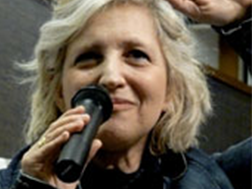 Arlene Audergon (Ph.D.)
Founder, Director
Arlene Audergon (Ph.D.), co-founder of CFOR, is interested in the role of awareness and consciousness in individual and collective change, such that individuals, organisations and whole communities can access their innate capacity to go beneath  polarities, support diversity  and find creative solutions to societal problems, and for post-war conflict  resolution and violence prevention.
Arlene is author of The War Hotel: Psychological Dynamics in Violent Conflict,  Wiley -Blackwell 2005; 'Daring to Dream', in Hart B (Ed.) Trauma and Peace-building, University Press of America 2007; 'Transforming Conflict into Community, chapter in Psychotherapy and Politics, Totton, (Ed.), Open University Press 2005; and has also published several articles in the areas of Collective Trauma, Conflict Resolution, Process Work, Mental Health, and  Theatre.  Arlene has also developed methods of applying Process Work to theatre. She co-directed and co-devised SPIRIT with Improbable Theatre, (Royal Court theatre and festivals internationally), and  has worked with  actors, musicians, opera singers, improvisers, puppeteers, directors and writers in LA and London. Arlene teaches Process Work in the UK (RSPOPUK) and internationally, supervises faculty and students, and enjoys a private practice  in London.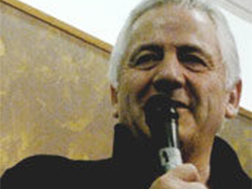 Jean-Claude Audergon (lic. phil. I)
Founder, Director
Jean-Claude Audergon (lic.phil. I) is a conflict resolution facilitator and teaches Process Work internationally. He  is a co-founder of Process Work Training Programs in Zurich, Portland Oregon and the UK. He works with the creativity locked within apparent blocks or apparently intractable issues within organizations, and teaches leaders in teams and organizations to do the same.
He also has a long-term interest in violence prevention, has supervised and trained teams and organizations within social services, prisons and schools. He has also led a long-term program working with mental health issues in psychiatric hospitals and community mental health forums.
Jean-Claude is co-founder of CFOR, facilitating forums for communities in conflict and to support creative collaboration and community building. He has also trained as a filmmaker and coaches performers. He has written various articles and a chapter contribution in New Horizons in Body Psychotherapies, N. Totton (Ed.) Open University Press 2005.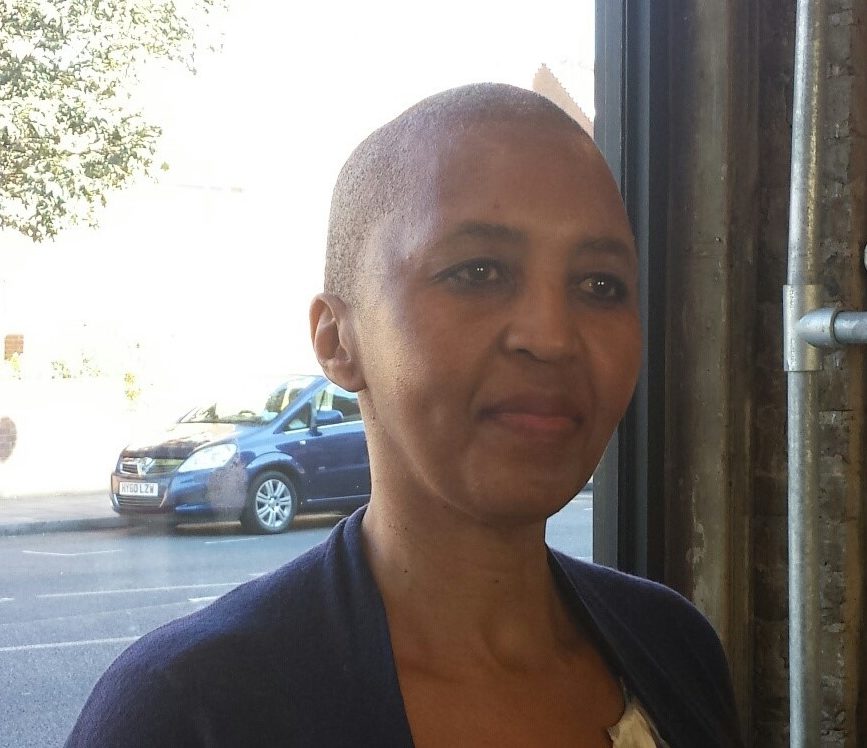 Lungile Nkosi-Hill
Programme Coordinator, 'Imbewu', South Africa
Lungile was born and grew up in Durban, South Africa under the Apartheid regime. She studied and gained a BSc degree in Humanities and a post-graduate diploma in Social Work in London UK. She has a very strong belief in access for all as a result of growing up in a divided nation. Lungile has completed an annual CFOR 'Facilitation for Leaders' course, and received a certificate from GCSP on leadership and peacebuilding. Lungile initiated the Imbewu (Seed) Community Dialogue programme with CFOR's support. Currently, Lungile is helping to organize 'Imbewu (Seed) Community Dialogue', an NGO that emerged following the first forum in Chesterville, a township in Durban, South Africa, in partnership with CFOR, University of Kwa-Zulu Natal, Ikamvayouth and Mhlenge.
The focus of 'Imbewu Community Dialogue' is addressing our past in order to shape our present and future. Imbewu Community Dialogue is a grassroots project engaging with communities from all backgrounds. For example we organized meetings in Chesterville after the xenophobic attacks on immigrants in 2015, to bring together immigrant and native South Africans. In September 2016 we organized a workshop with youth in the township, to begin to address challenges facing young people in the community – such as drugs, teenage pregnancy and challenging behaviour.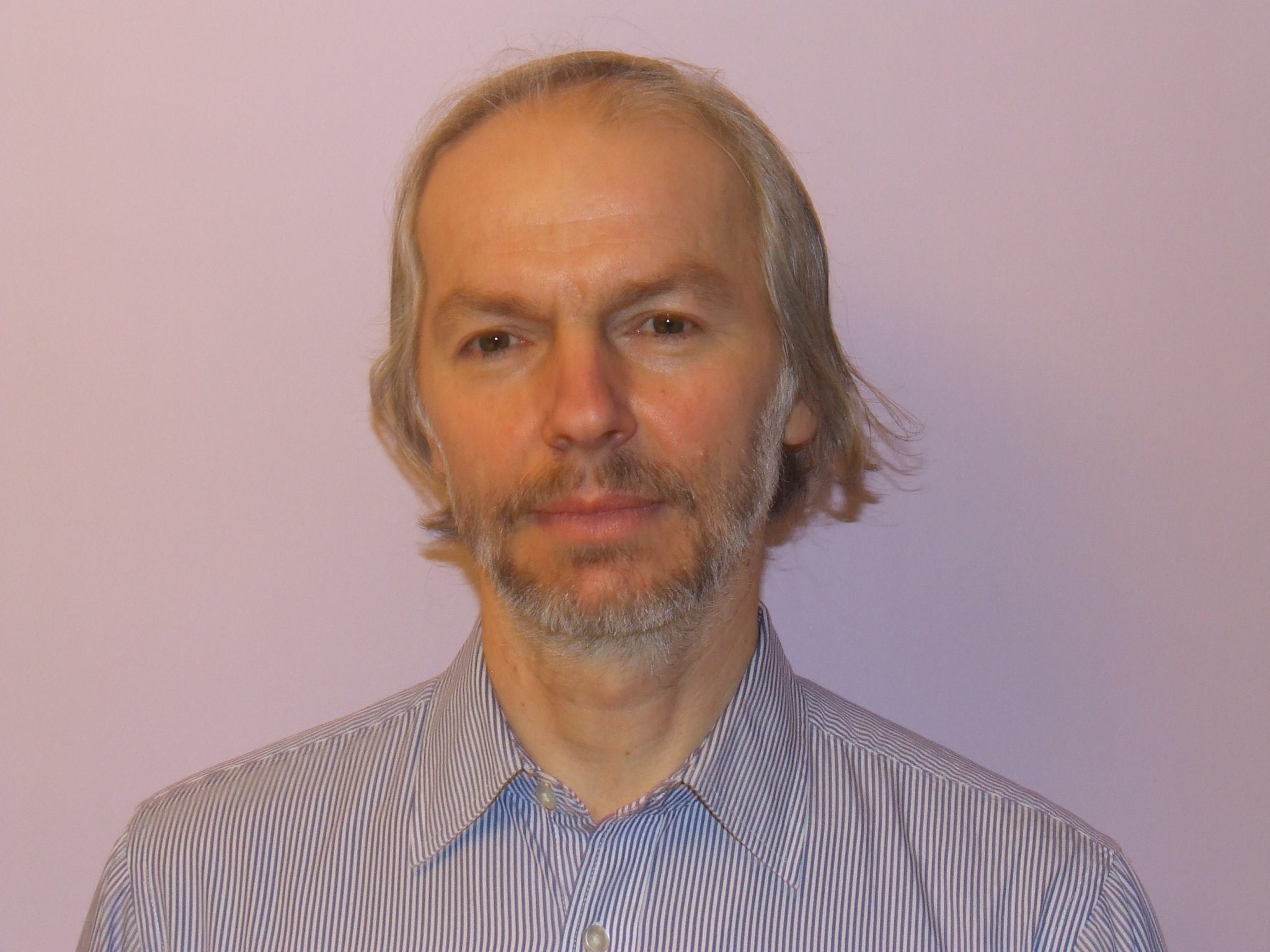 Milan Bijelic
Programme Coordination Rwanda and Balkans
Milan is a Process Work facilitator and therapist with nearly 20 years' experience of community development project work. In the immediate post-war period in Croatia, he was a community relief worker in an international organisation, and coordinated socio-economic development projects. Later, working with 'Udruga MI', a Croatian organisation, he was responsible to implement conflict transformation and socio-economic development projects in war affected areas of North Croatia. In the period 2006 to 2012, he was intensely involved in development, design and implementation of partnership projects between Udruga MI and CFOR, funded by the UNHCR, the EU and various European embassies in Croatia.
Milan has extensive experience working with local stakeholders and in teams, in order to implement projects in post-conflict or disadvantaged regions. Arising from his personal experience as a refugee, he has a special interest in conflict transformation and post-conflict work. In addition to his work at CFOR, Milan currently works with an NGO that supports destitute asylum seekers in Sheffield. He also has a small private therapy practice.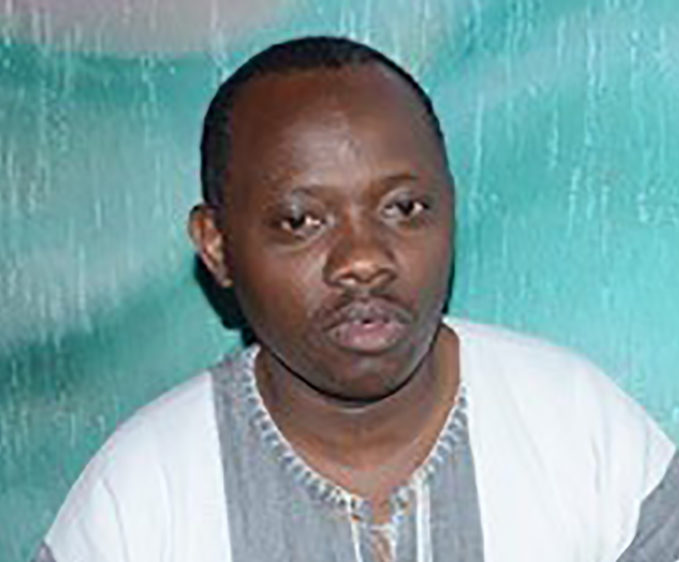 Innocent Musore
Programme Coordination Rwanda, Kigali Office
Innocent Musore born in DRC is a Peace and development activist in Rwanda and the Great lakes, He is Co-founder of Global Ecovillage-Rwanda and Great Lakes. Innocent is implementing the programme 'Beyond Conflict' in Rwanda and the Great Lakes in partnership with CFOR. His long term vision is to promote peace, reconciliation, violence prevention, and healing the past in affected communities in Rwanda and the Great Lakes, and to contribute to conflict transformation and international relations.
He has experience in facilitating, coordinating workshops and training in the field of reconciliation, conflict transformation and community recovery. He and his wife and 3 children live in Rwanda. He would like to contribute to healing the past, especially the effects of the 1994 genocide against Tutsi and its legacy in the Great Lakes region.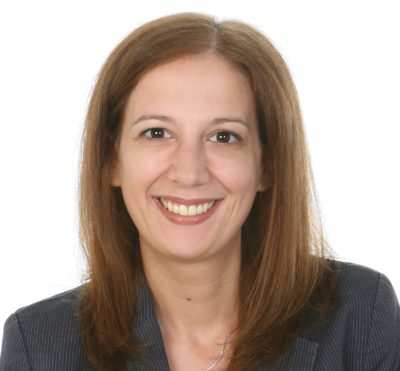 Tajana Vlaisavljević
Peace-building Programme Coordinator
Tajana Vlaisavljević obtained the titles MA in Pedagogy and M.Ed. in the Croatian language and literature from the Faculty of Humanities and Social Sciences, University of Zagreb.
She has also completed her M.Phil. in International Peace Studies Programme at Trinity College Dublin, with a dissertation on reconstruction of education in post-conflict countries.
She holds a QTS, and has worked in the education system for years, in various roles, both in Croatia and abroad. She has also volunteered and worked for local NGOs (in a broad range of areas, such as gender equality, LGBTIQ rights and the rights of refugees and migrants) and in international organisations including Amnesty International and Oxfam.
Tajana is coordinating CFOR`s programmes and training courses, both  in UK and abroad.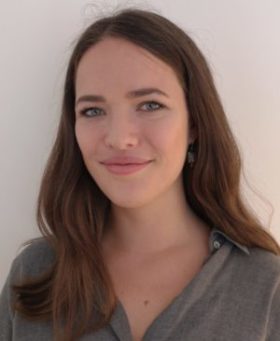 Freya Byfield
Social networking Officer
Freya Byfield graduated from the University of Bristol with a BA in History in 2016, where a module on genocide in the twentieth century piqued her interest in conflict studies and led her to SOAS in London, where she is currently studying for an MSc in Violence, Conflict and Development. She is interested in understanding how power dynamics operate and manifest in conflict, particularly through the lens of gender, and how this intersects with development.
Freya spent nearly two years working in public relations before joining CFOR as an intern in March 2019, where she conducted research into topics that provoke debate in communities and worked on social media. She has also tutored History to students of the International Baccalaureate and is interested in how understanding and processing our collective histories can help us to tackle problems that divide communities today, in order to foster a more peaceful future. She now works at CFOR in a social media role around her studies.
Outside of work and education, Freya spends time volunteering, having spent three months in Zanzibar this year with VSO working with children with disabilities. She has also volunteered as an Academic Support Tutor for children from disadvantaged backgrounds in Bristol.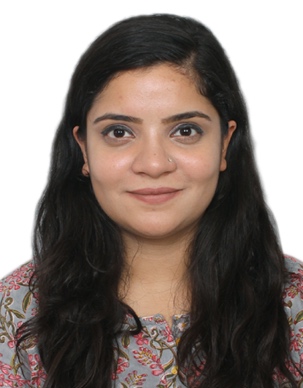 Priyanka Tiwari
Intern
Priyanka Tiwari graduated from University College London with a MA in Human Rights with a dissertation on forced menstrual isolation in the far western development region of Nepal. Her areas of interest include refugee rights and protection as well as conflict resolution. Prior to this, she completed a BA (Hons) in Political Science from the University of Delhi.
She has experience of working in development organizations and charities in Nepal and abroad and was formerly a panelist on the UN Youth Advisory Panel, Nepal. She also has experience of doing research work in a think tank and working on training programs for social protection and equality. She hopes to work in rural development and conflict resolution in the future.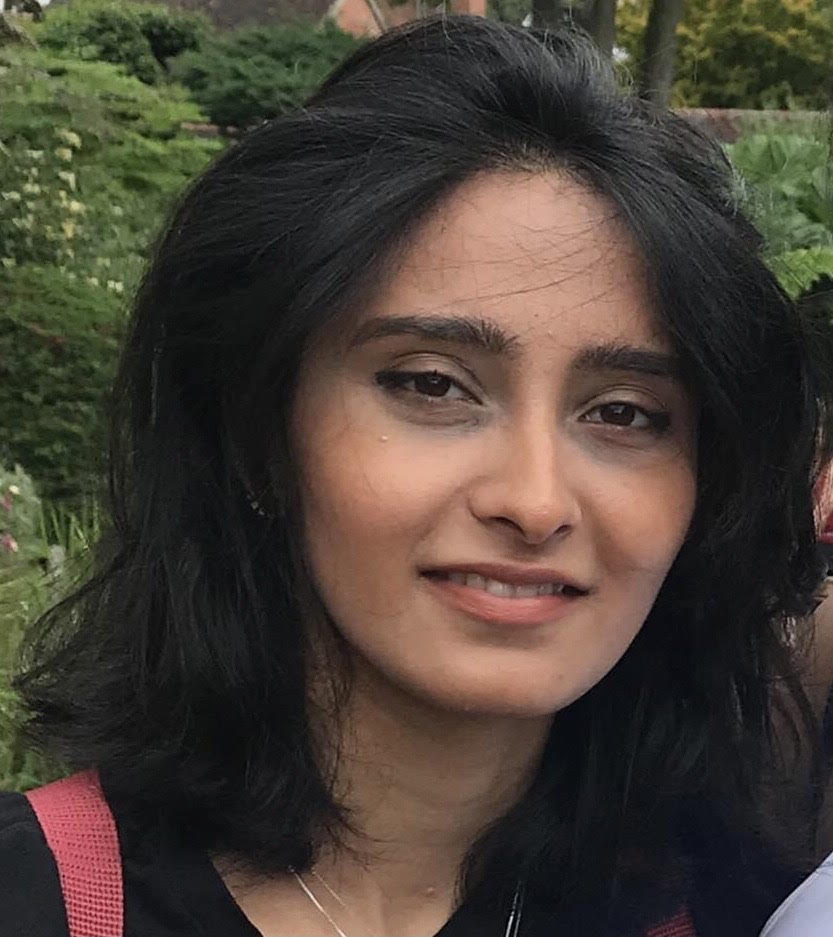 Taaiba Khawaja
Intern
Taaiba Khawaja is on her placement year at CFOR, intercalated with her studies for a BA (Hons) in Politics and International Studies at the University of Warwick. Her studies so far have led her to want an insight into the various ways in which history, among other factors, manifests itself in the sometimes, violent present and how violence and its impacts can be mitigated and prevented.
Outside her studies, Taaiba has experience of working on various projects including heading one to provide SMART technologies to a school in Pakistan, after it was attacked during a period of violence in 2014. She has also had the opportunity, to speak on various platforms, notably at the International Peace Conference in the Houses of Parliament.
In the future, Taaiba is hoping to study for an MA and work with IGOs, and NGOs in the areas of international development and collective security.