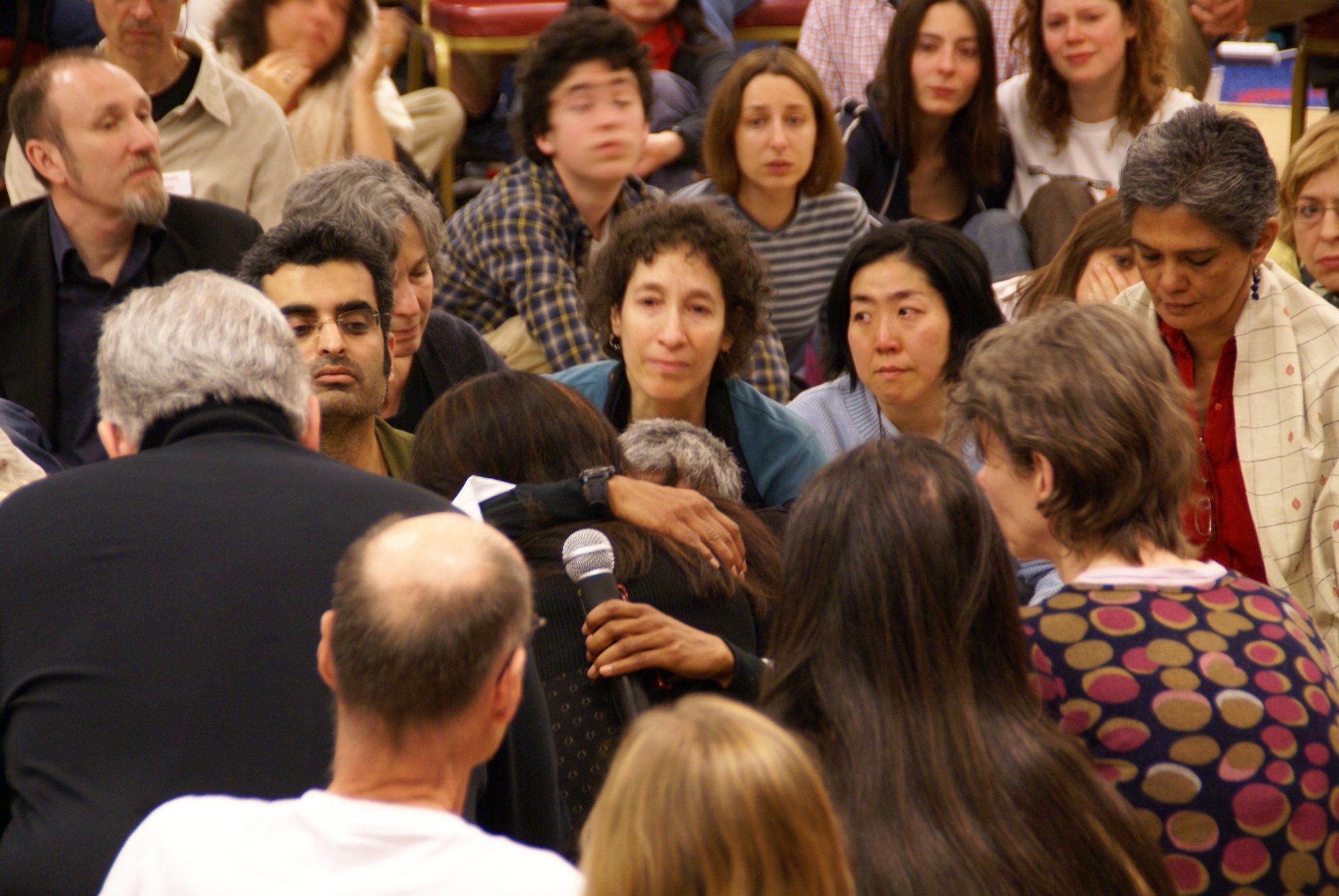 'Worldwork' is the application of Processwork to working with communities, conflict resolution, and organisational change.
The methods have been developed and applied by Arnold Mindell and colleagues in many different contexts and countries. The method is based on the principle of deep democracy, that communities are wiser when we interact with our diversity and all dimensions of our experience.
Worldwork is applied with small groups, organisations, indiviuals and large groups.
'Worldwork' is also the name of large conferences, gatherings of 200- 500 people where this method has been practiced and taught over the years.