UK: Racism, Diversity and Structural Discrimination
We are partnering with brap (www.brap.org.uk) a charity transforming the way we think and do equality. brap supports people, communities, and cities with meaningful approaches to learning, change, research, and engagement. 
All of us are excited to work together to create a  'think tank' to address the difficulties of facilitating awareness around entrenched dynamics of structural discrimination – how to address the difficulty of bringing awareness to race and other diversity issues  due to the dynamics of privilege that make people often feel the topic is not to do with them, and they confuse their individual feeling with the reality of structural discrimination and its ongoing impact.
We want to contribute here in the UK  to processing the history and legacy of colonialism and its ongoing impact on racism, and  attitudes to migration and refugees.
CFOR and brap are both interested in our own organizational learning, and hope to compile and contribute recommendations to institutions in the UK and internationally.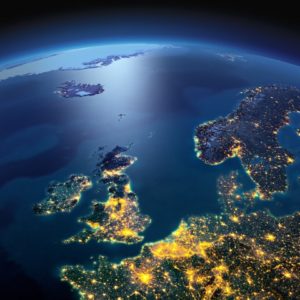 CFOR's London Forum
Facilitated Dialogue on issues we face together in London, in the UK, in Europe and internationally.
CFOR's London Forum is a place for facilitated conversations about the issues we face together in our communities and society – in London, in the UK, in Europe, and internationally.
Without facilitation, conversations cycle, and hopelessness and fear creep in as you look at the news. And hopelessness and fear breeds escalation of conflict and polarisations.
With facilitation, in the spirit of 'deep democracy' (Mindell), we will work with how issues are polarised and cycle, and we may catch moments of fresh insight or deepening of understanding between us and pathways forward.