Conflict resolution and recovery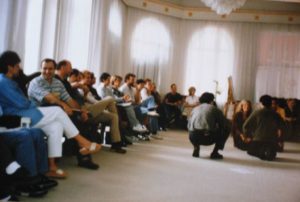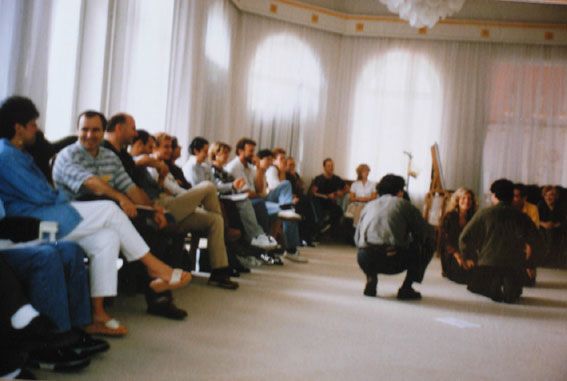 We are facilitating in places that have suffered violent conflict – to contribute to the innate capacity in communities to process conflict, grapple together with issues of justice and community-wide trauma, growing community relationships, and pathways to reconciliation, economic recovery and prevention of future violence.
Participants include government organisations, NGO's, grassroots and international organisations, and concerned citizens impacted by the issues involved. Participants include people from diverse groups, viewpoints and experiences concerning the conflict or current tensions.